Home
›
Entertainment
›
Television & Film
Rogue One & other spin-offs (Star Wars)
Spoilers, obviously.
This thread will be specifically about the new spin-off Star Wars movies that are coming out soon. Someone else can make a mainline movie thread if they want.
Here's the new Rogue One trailer: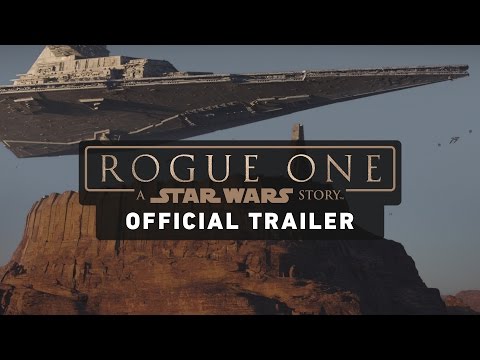 If you don't know anything about Rogue One: it's a prequel about the team that tries to steal the plans to the Death Star.
What are you expecting from this movie? I'm personally not expecting much because it feels weirdly soon, but it's still looking great. It appropriately looks and feels more like the older Star Wars movies than The Force Awakens.
Young Han Solo will be played by
Alden Ehrenreich
in the Han Solo anthology movie that's coming in 2018. Apparently it's rumored that they want Donald Glover for a young Lando. I'd be so down for that just because I love Donald Glover and I think he could pull it off.